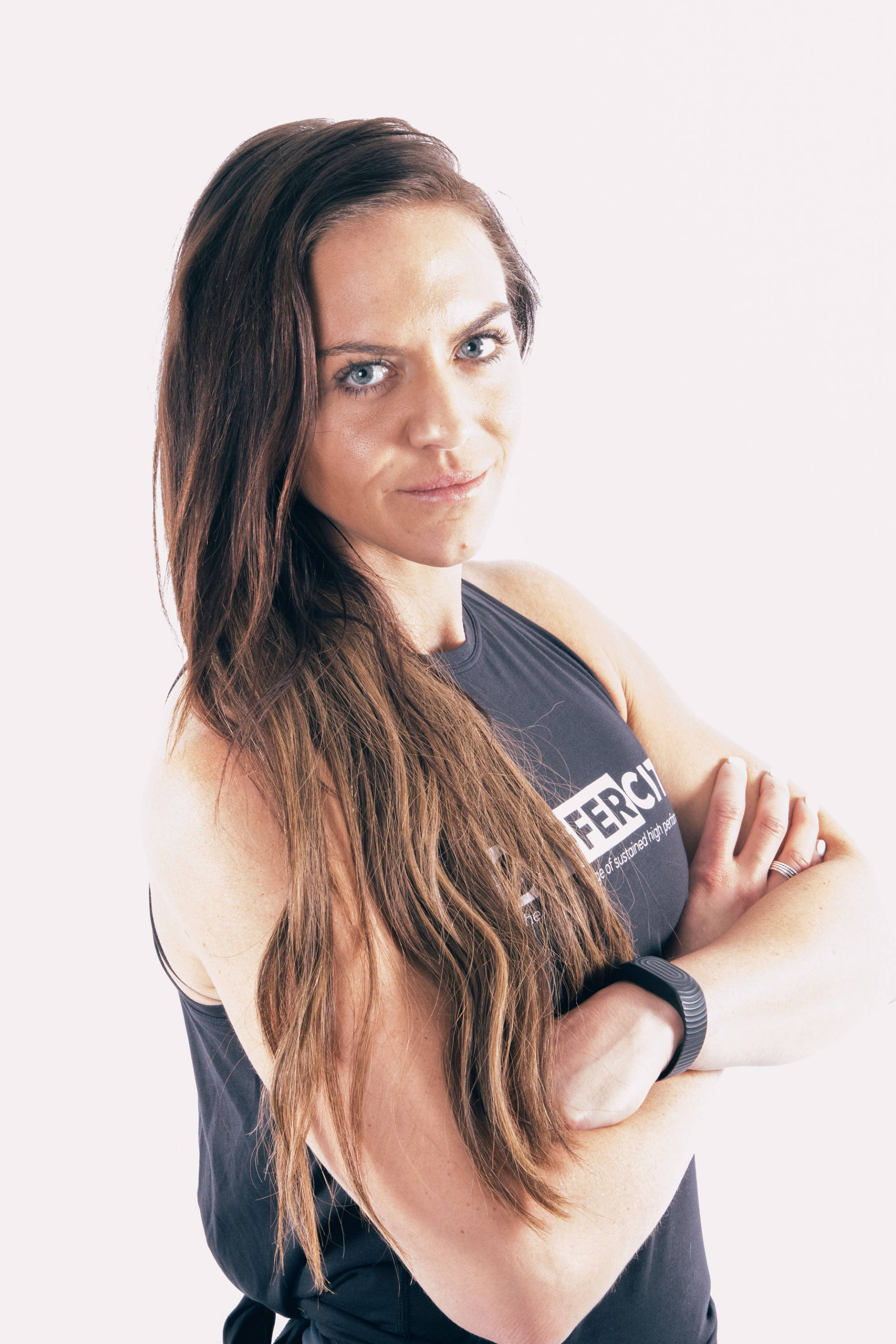 Ashley has over 11 years of experience working with large corporations, professional athletes, and individuals with complex health conditions. She relies on biometrics, science, and her expertise to help her clients realize their potential and experience optimal vitality.

Ashley is a 3-time World's Toughest Mudder finisher with a 50-Mile, 60-Mile, and the highly coveted 75-Mile Bibs.

Her practice is based in Aspen, Colorado; but she and her team are standing by and can assist virtually or in-person to start taking the guesswork out of your nutrition choices.
Message us to schedule a free introductory nutrition consult.