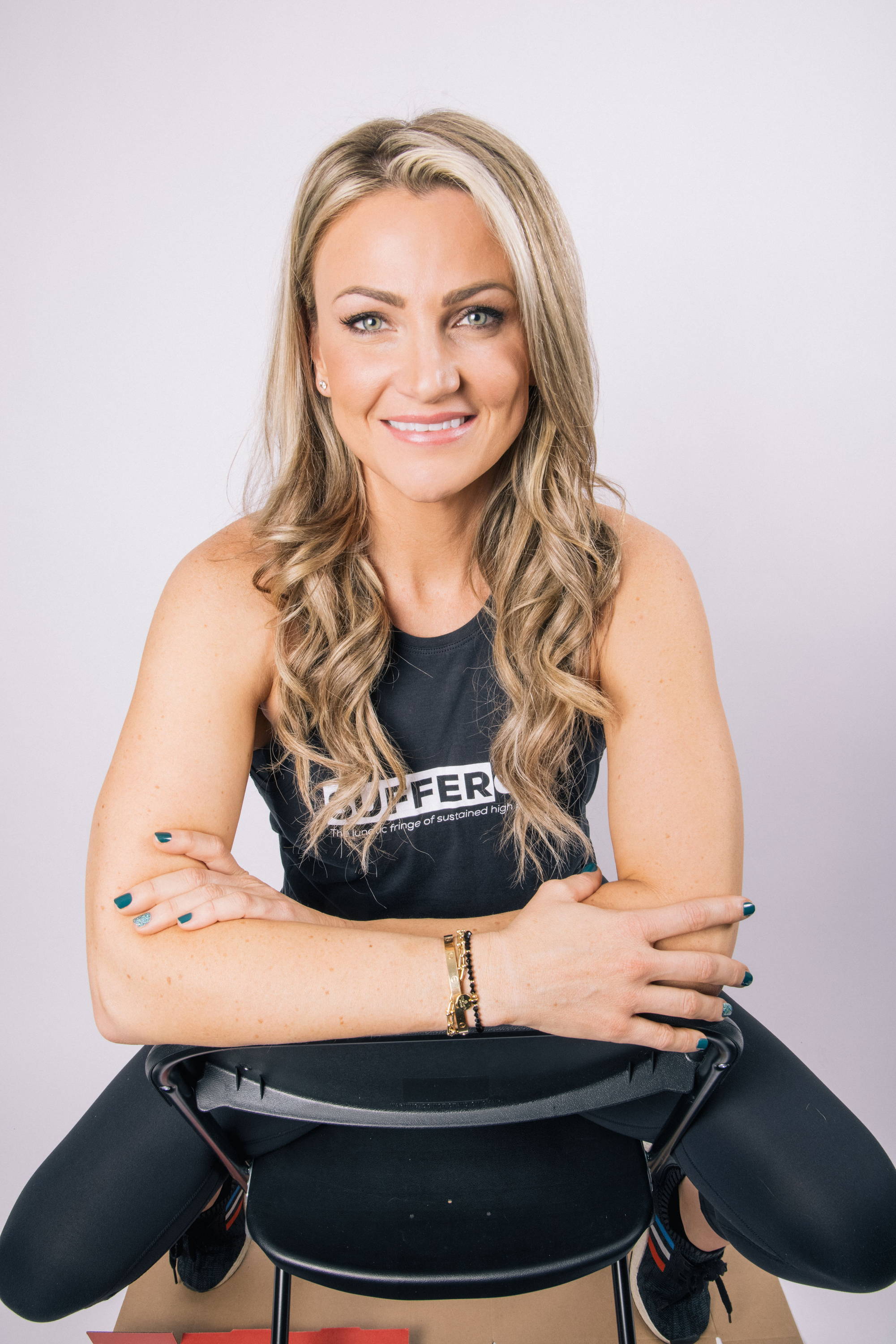 Danielle is one of Suffer City's elite trainers; and she also shares responsibility for training program development while also carrying out day-to-day operations as co-founder and creative director.
Danielle is also the founder of Operation: Suffer Supports; a series of endurance events organized in the service of testing the human body, challenging human willingness, and raising money for charities and organizations who do effective work in our Communities.
Danielle hold several training & coaching certifications including NASM fitness trainer and Spartan SGX, and you can experience her passion and motivation at the classes listed below.
"My sessions are tough, but I'd love the opportunity to show you how strong you are."
Register a session with Danielle
Looking for a more personalized plan?
Drop a comment below to work with Danielle!