Sports Performance Director / Coach
Mac is a Certified Strength and Conditioning Specialist (CSCS), USAW certified Olympic lifting with a Master's degree in Exercise Science.

Mac has extensive experience coaching youth athletes in court and field sports while also working with NFL, MLB, and NBA players.

His coaching style emphasizes technique-mastery, sports application, and delivering results driven by purpose.

Mac is your go-to Coach for your youth athlete as well as your ideal practitioner for corrective movement all the way up to sports performance; and you can say "hi" to Mac at any one of the scheduled classes he coaches.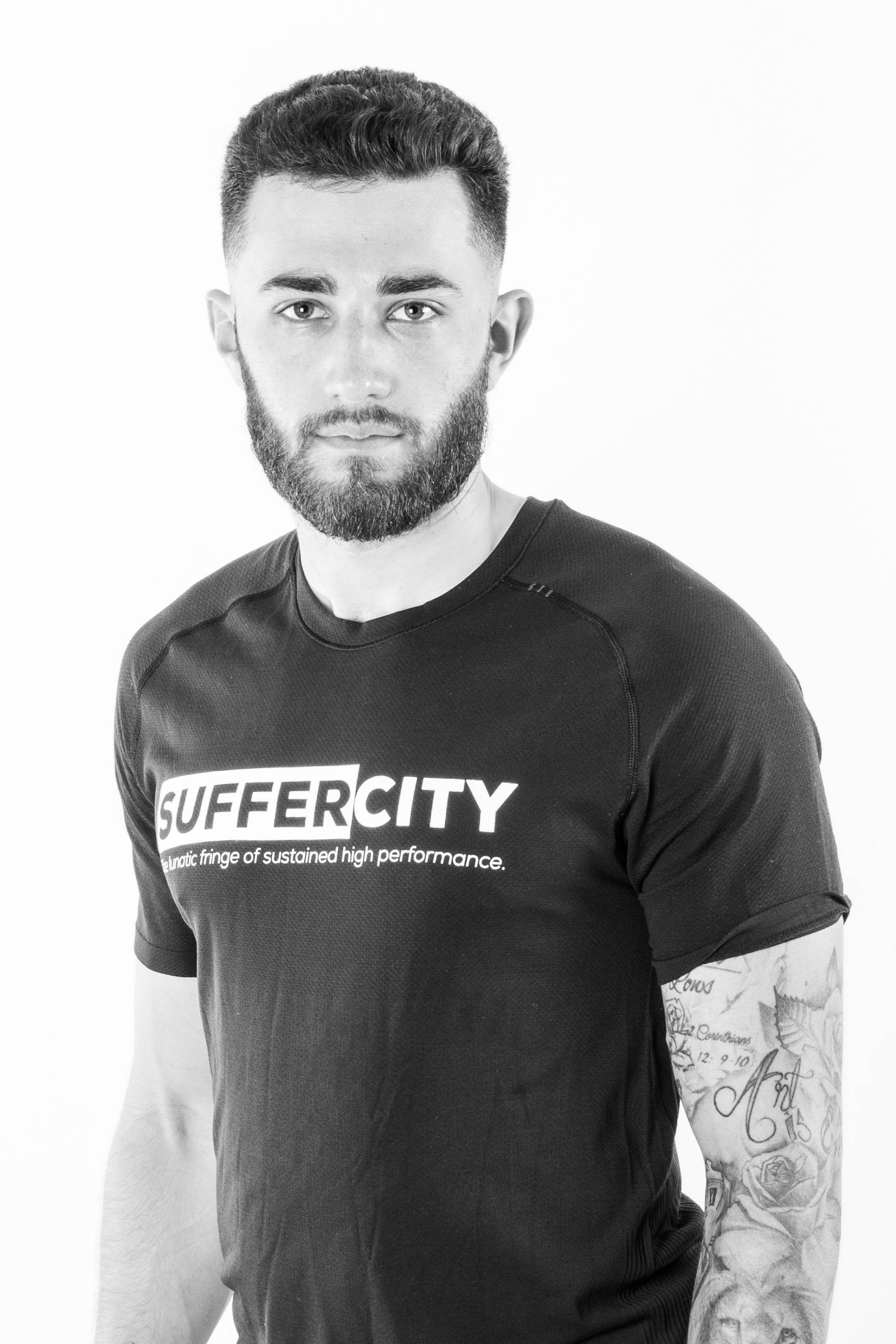 COMPLETE YOUTH PROJECT
Mondays & Thursdays
5:10-6:10pm

Self-awareness translates into competent ability which leads to a realistic sense of self-confidence.
Whether academic or sport related, appreciation of our ability is the best way to leverage it.
Leadership is a developed skill not taught in the classroom nor often enough on the field of play, but a critical tool for any youth athlete.
No matter the achievement, if we're not able to assign intrinsic value and meaning to it then we won't feel the fulfillment we need.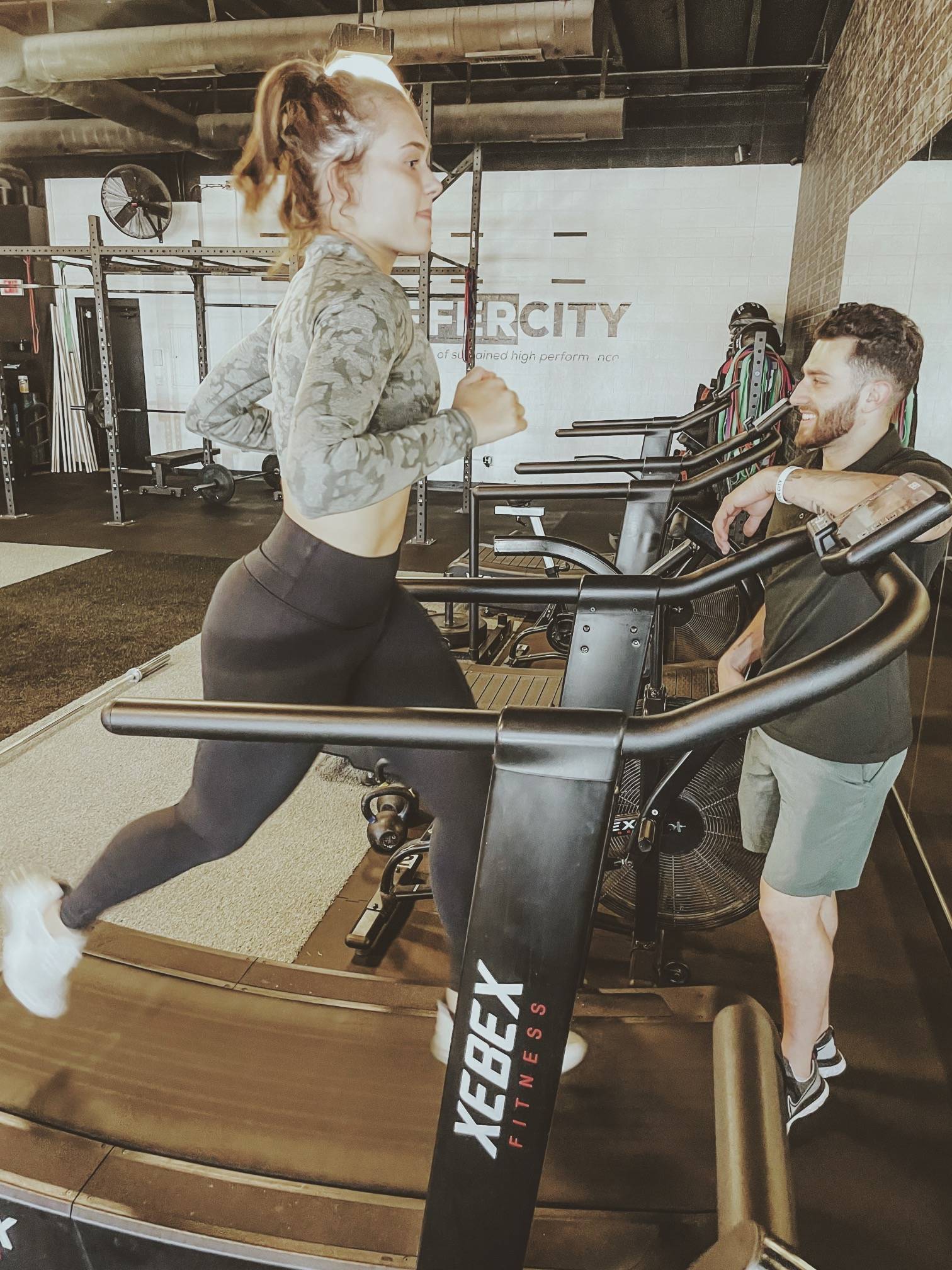 "Next Level" the Development of Your Youth Athlete with the Complete Youth Project.
Starting at only $99 receive 4 to 8 semi private performance & resilicieny training sesions.