Performance Driven Physical Therapist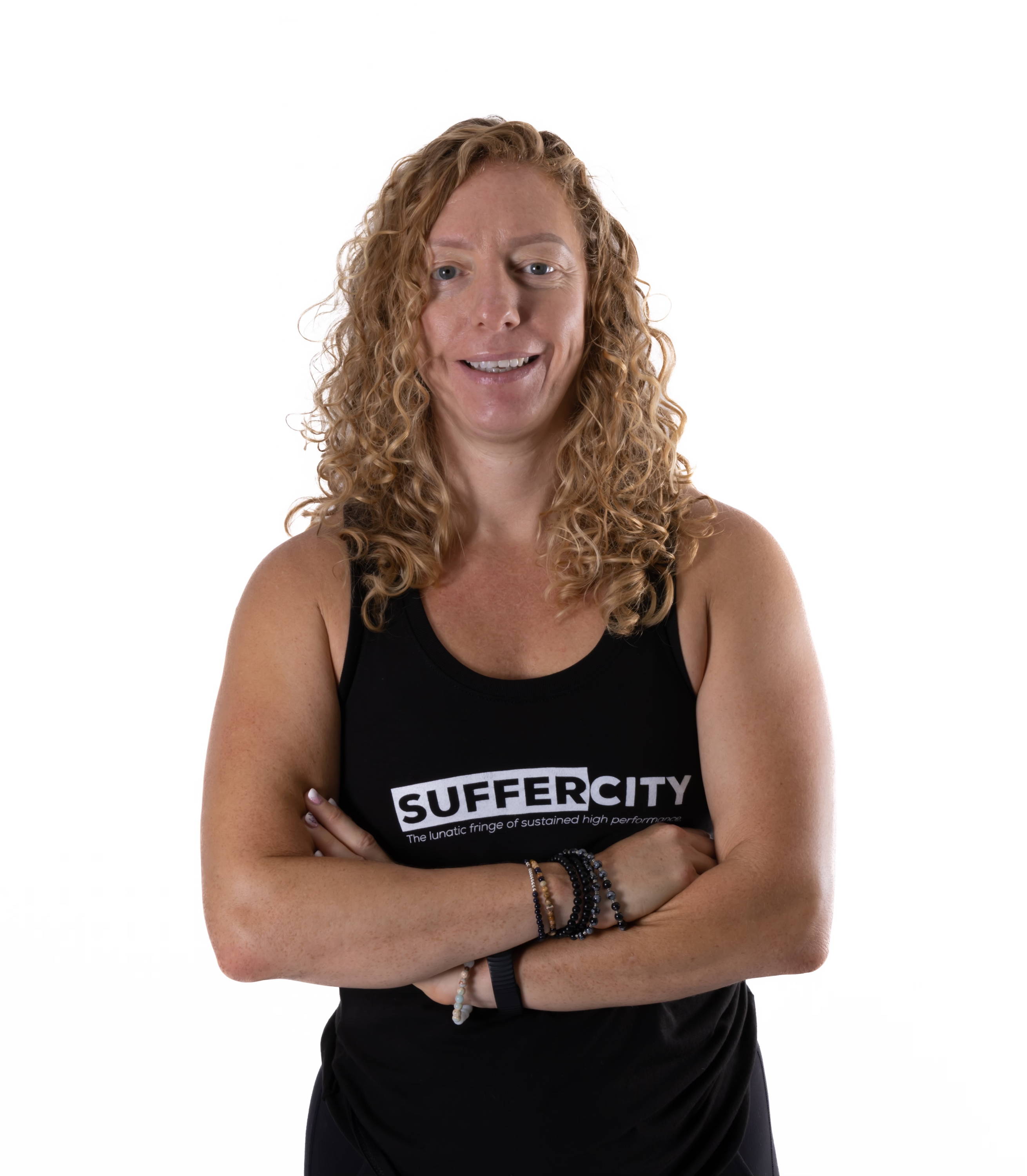 Sarah is not only the Suffer City on-station performance-driven physical therapist, but she's also a dedicated member of Suffer City, who has experienced a personal transformation here.

Sarah is the founder and CEO of Performance Physio, PLLC, specializing in identifying and isolating spine-related pain as well as prescribing and implementing world class treatment methods to stop the pain and mobilize your body.

Unlike conventional physical therapists, Sarah and Performance Physio do NOT slow you down, but rather find the work-around to keep you metabolically fit, yet musculo-skeletally healthy.

And ask Sarah about Pursuit Project, the advanced physical therapy program she and Coach Mac facilitate for anyone dealing with nagging injuries, chronic pain, and debilitating setbacks needing a short bridge back into training to get back in pursuit of your best self.

Message us to schedule a free introductory consult with Sarah.