Mindset Coach | Creator & Co-Founder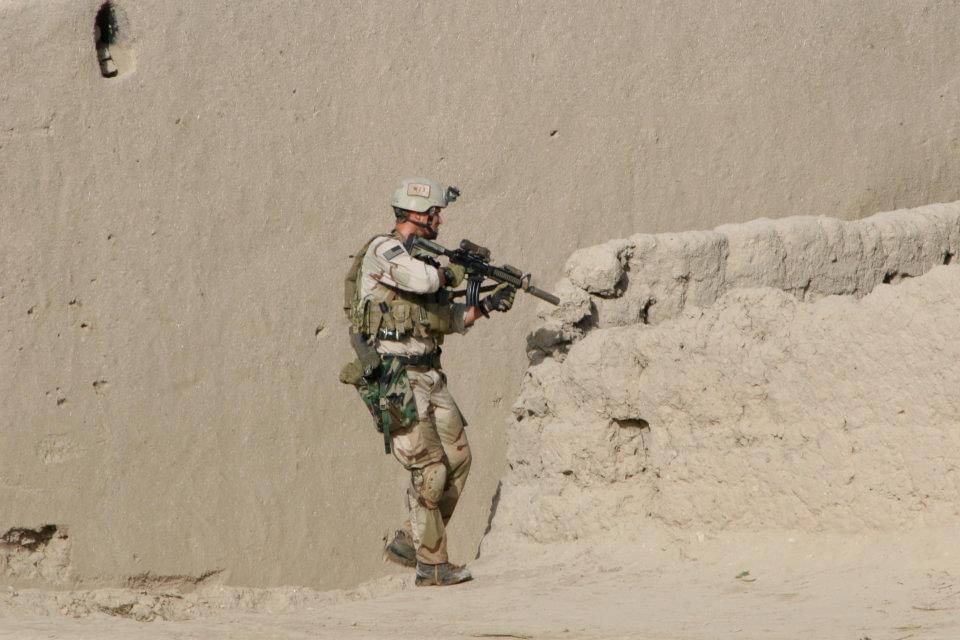 I created Suffer City so I would have a place to train and get the same results I had when I trained everyday as Marine Raider.
I wanted to continue lifting heavy things, moving fast, and looking good while doing it.
But, I also need a mental challenge; something that pushes me past my physical limitations and encourages mental strength, too.
To put it simple: I needed a special operations form of everyday fitness.
But, I also wanted a place where other trainers & coaches could train, learn, and improve their skills.
Our trainers are elite level general fitness coaches while also specializing in areas like sports performance, Olympic weightlifting, and physique development.
This attracts members (Citizens) who care about their process and are willing to do what it takes to make progress; and this promotes a highly-focused, intentional, and safe training environment where the type of work that produces results can get done.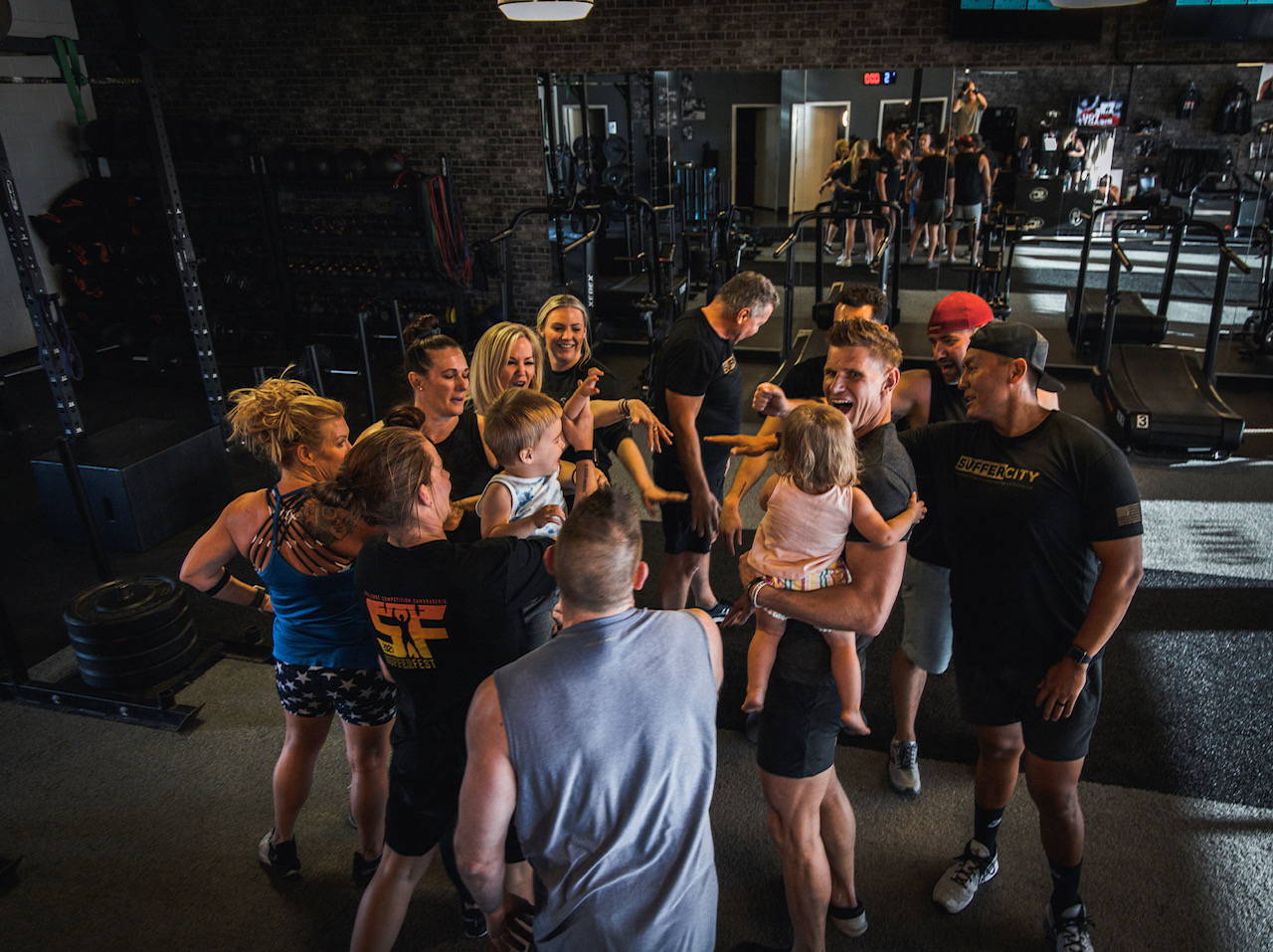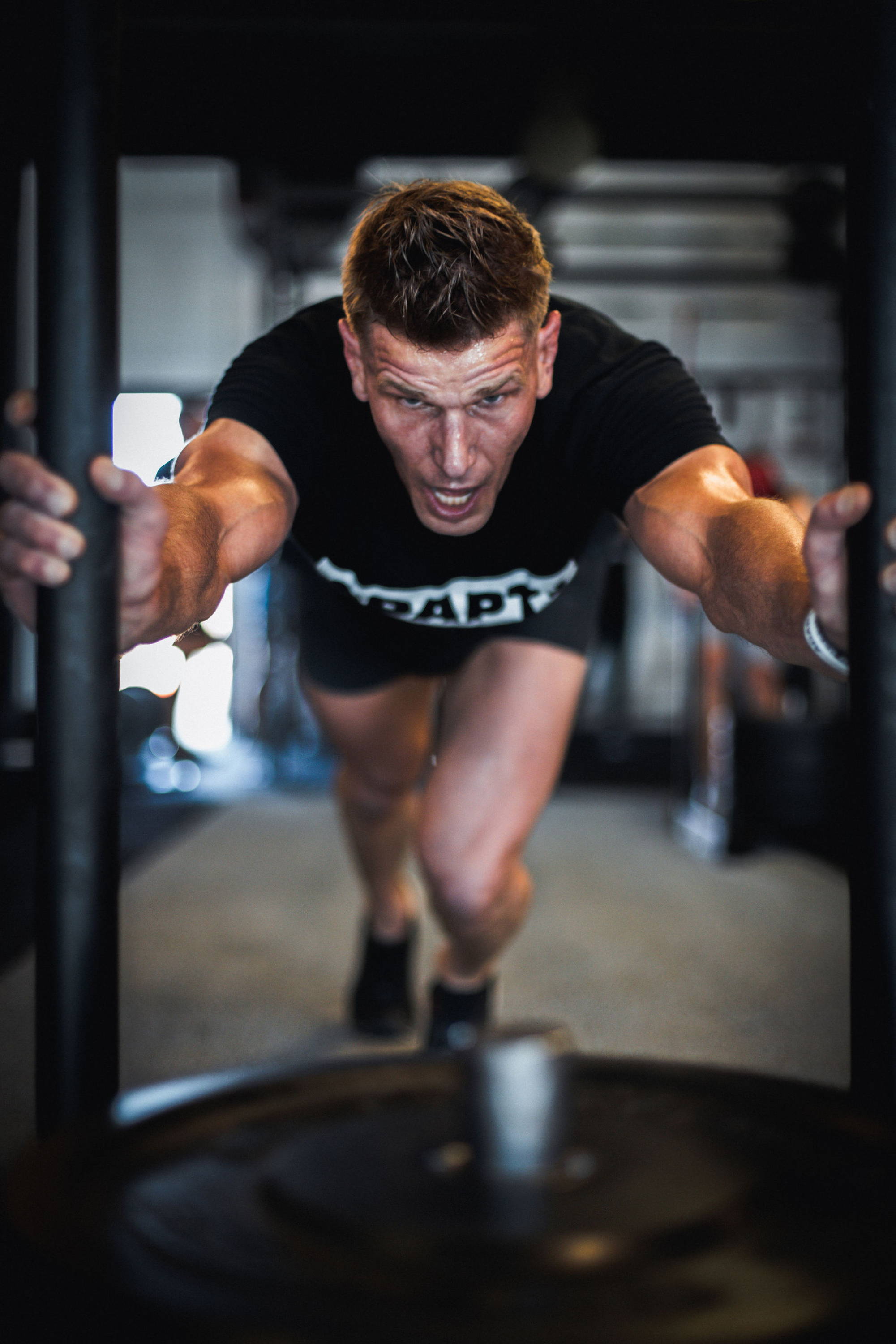 And so, that's why I, too, train at Suffer City!
It is hard work, programmed systematically, and facilitated by dedicated, passionate, and professional trainers.
And for the results I want for my body and mind; I already know it's going to take hard work.
Suffer City brings together the necessary factors that makes the hard work doable!
But hey, maybe you're just not ready for a class or you just want to be sure...
That's okay! Schedule a 1-ON-1 with me today and assess your current health & fitness and then let's get a plan together that removes the guesswork and keeps you moving forward.
A one-on-one conversation in which Jason helps answer your questions about training, nutrition, supplementation, and "biohacking." To help take out all the guesswork, Jason will follow-up via email with clarifications, notes, and action items.


TRAINING FOR TRAINERS PROGRAM
Jason is available to help your gym or training service with program modeling, financial modeling, pricing matrices, brand development, service provisions, how to value your company, and much more.
PROGRAMS START AT $250
Business Model Analysis
Pricing Matrices
Financial Modeling
HAVE QUESTIONS ABOUT A LONG-TERM PROGRAM?