Mindset Coach | Creator & Co-Founder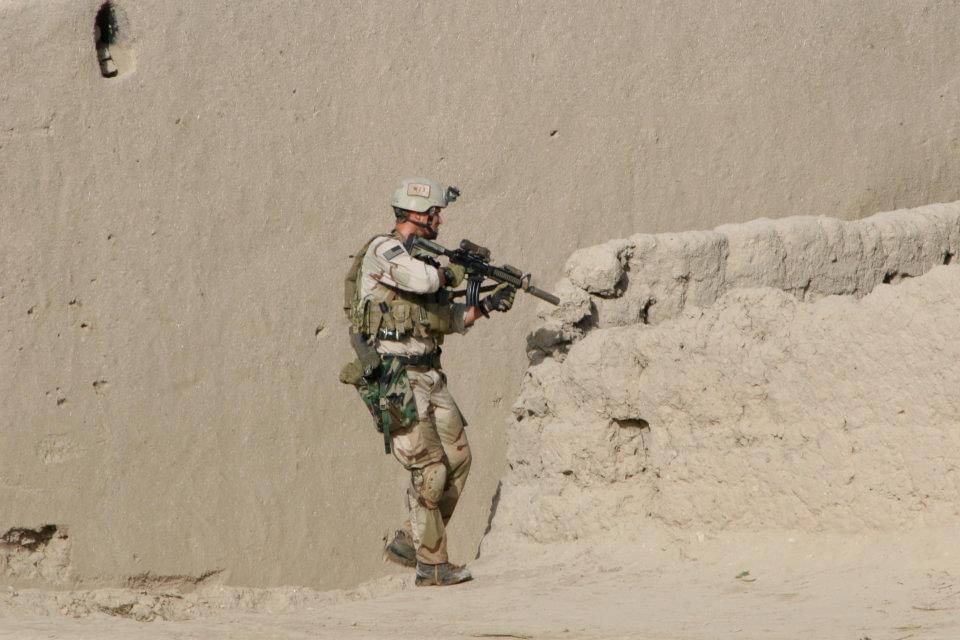 Certified fitness trainer with ISSA and NASM as well as Spartan SGX and Obstacle Specialist. Graduate of Athetes' Perforamnce Mentorship Program (known today as EXOS) and currently serving as a Performance Coach for private clients and professional organizations.
Jason served 9 years in the Marines, 7 of which were served as a Recon Marine and Marine Raider with a1st Force Reconnaissance Company and 1st Raider Battalion respectfull engaging in over 200 gunfights in 4 Combat Deployments.
In 2008, Jason chartered the "PERFORMANCE & RESILIENCY" traing program (PERES) for Marine Corps Special Operations Commance (MARSOC). Intergrating what he had learned in the Athletes' Performance Institute wuth his real-life experience as a special operator, he formulated a system to help improve health, fitness and well-being of his fellow operators. P.E.R.E.S is still in-use today, service over 3,000 Marine Raiders.
In Novemeber, 2012, Jason exited service and after a two-year attempt at a career in commercial real estate, he found himself back serving others as a personal trainer and group fitness instructor.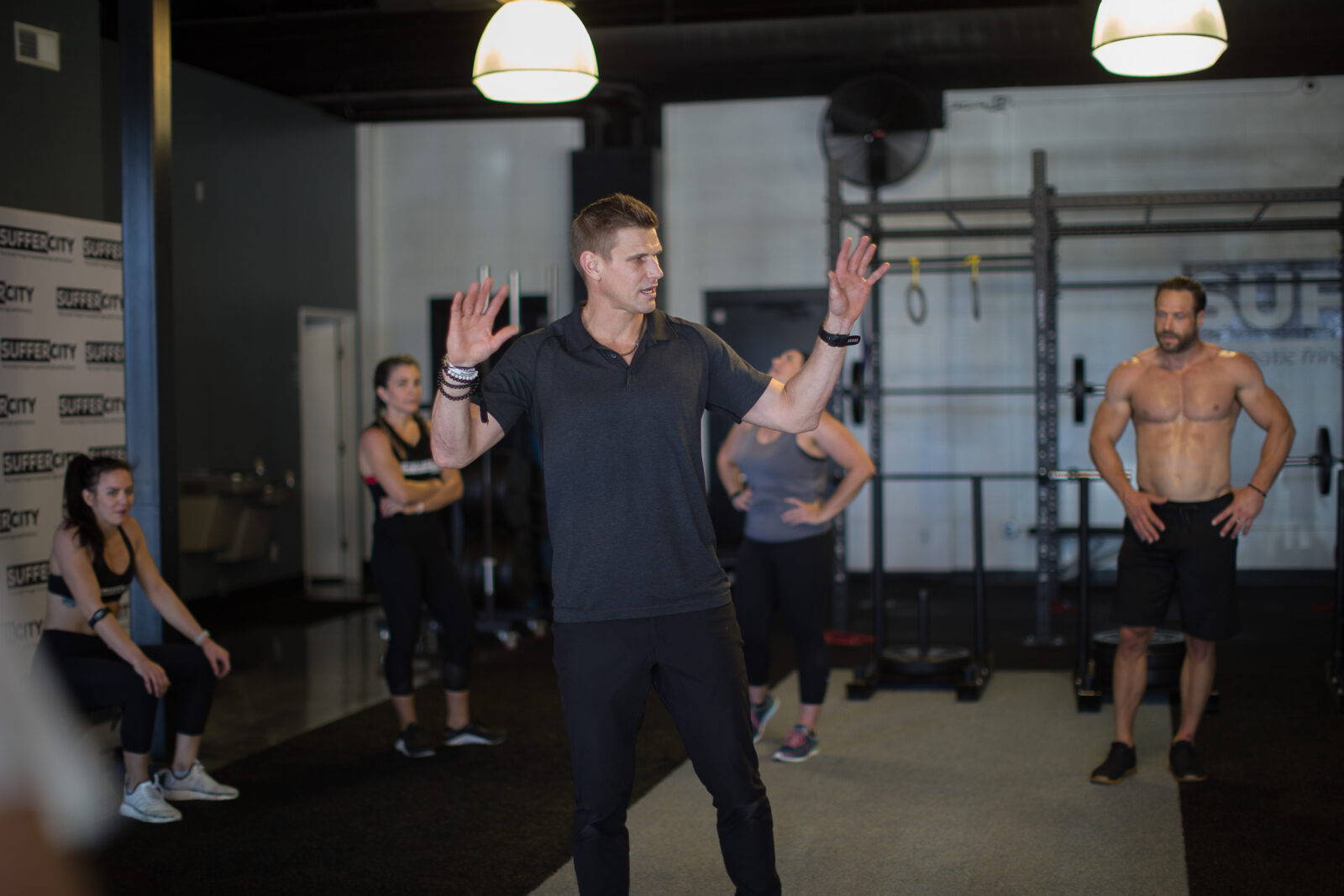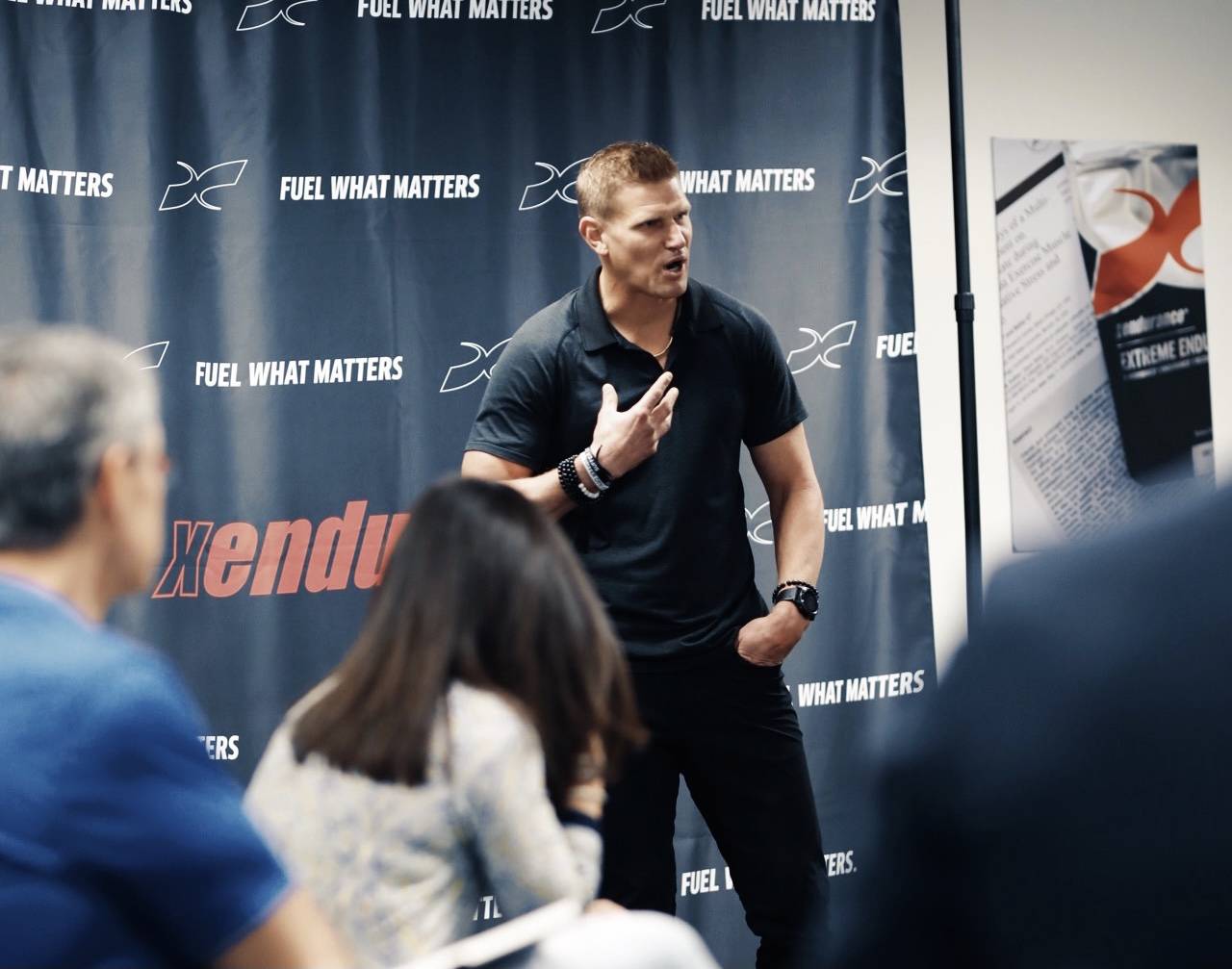 After 3 years of working for a corporate group fitness chain, Jason decided to develop his own training model similar to what he'd developed for his fellow Marine Raiders. It wasn't easy and it took longer than he would have liked, but in 2019 Jason co-founded Suffer City in Gilbert, Arizona.
Jason believes the marketplace for gerneralized functional fitness has lost it's way; too focused on Marketing Strategy, Sales Processes and gadgets to innovate the training experience. It's his intention to provide a program that enriches the training experience and delivers the best results imaginable.
A one-on-one conversation in which Jason helps answer your questions about training, nutrition, supplementation, and biohacking. To help take out all the guesswork, Jason will follow-up via email with clarifications, notes, and action items.


TRAINING FOR TRAINERS PROGRAM
Jason is available to help your gym or training service with program modeling, financial modeling, pricing matrices, brand development, service provisions, how to value your company, and much more.
PROGRAMS START AT $250
Business Model Analysis
Pricing Matrices
Financial Modeling
HAVE QUESTIONS ABOUT A LONG-TERM PROGRAM?